Renaissance #1
The photographs of an Auschwitz prisoner Wilhelm Brasse taken at the concentration camp for the Nazis.
The Reich was obsessed with bureaucratic records and setup 'Erkennungsdienst,' the photographic identification unit.
Concerning Brasse's work, a three-quarter frame with a prison headgear was required. Each subject calmly posed for the camera, following the directions of the photographer.
Each prisoner stares off to the side, a little upward, as in many portraits done 500 years ago.
A calming atmosphere, Human Condition gave these prisoners a sign from the Past.
A minute of the Renaissance.
Renaissance #5
Renaissance #6
Renaissance #7
Renaissance #8
Renaissance #10
Renaissance #13
Renaissance #14
Renaissance #17
Renaissance #18
Renaissance #19
Renaissance #21
Renaissance #22
Renaissance #23
Renaissance #25
Renaissance #27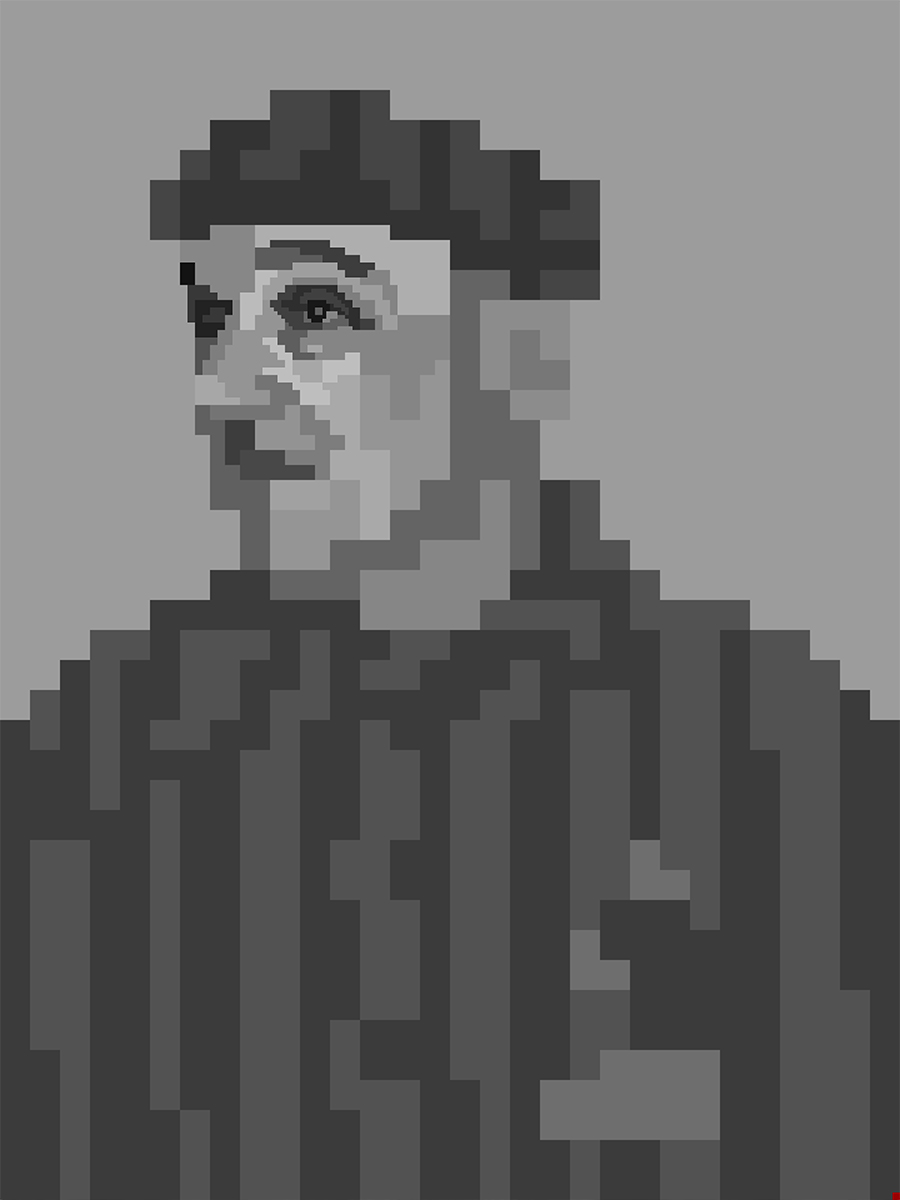 Renaissance #28
Renaissance #31
Renaissance #35
Renaissance #37
Renaissance #41
Renaissance #44
Renaissance #45
Renaissance #47
Renaissance #51
Renaissance #53
Renaissance #54
Renaissance #57
Renaissance #58
Renaissance #61
Renaissance #62
Renaissance #65
Renaissance #66
Renaissance #71
Renaissance #73
Renaissance #74
Renaissance #76
Renaissance #78
Renaissance #85
Renaissance #86
Renaissance #87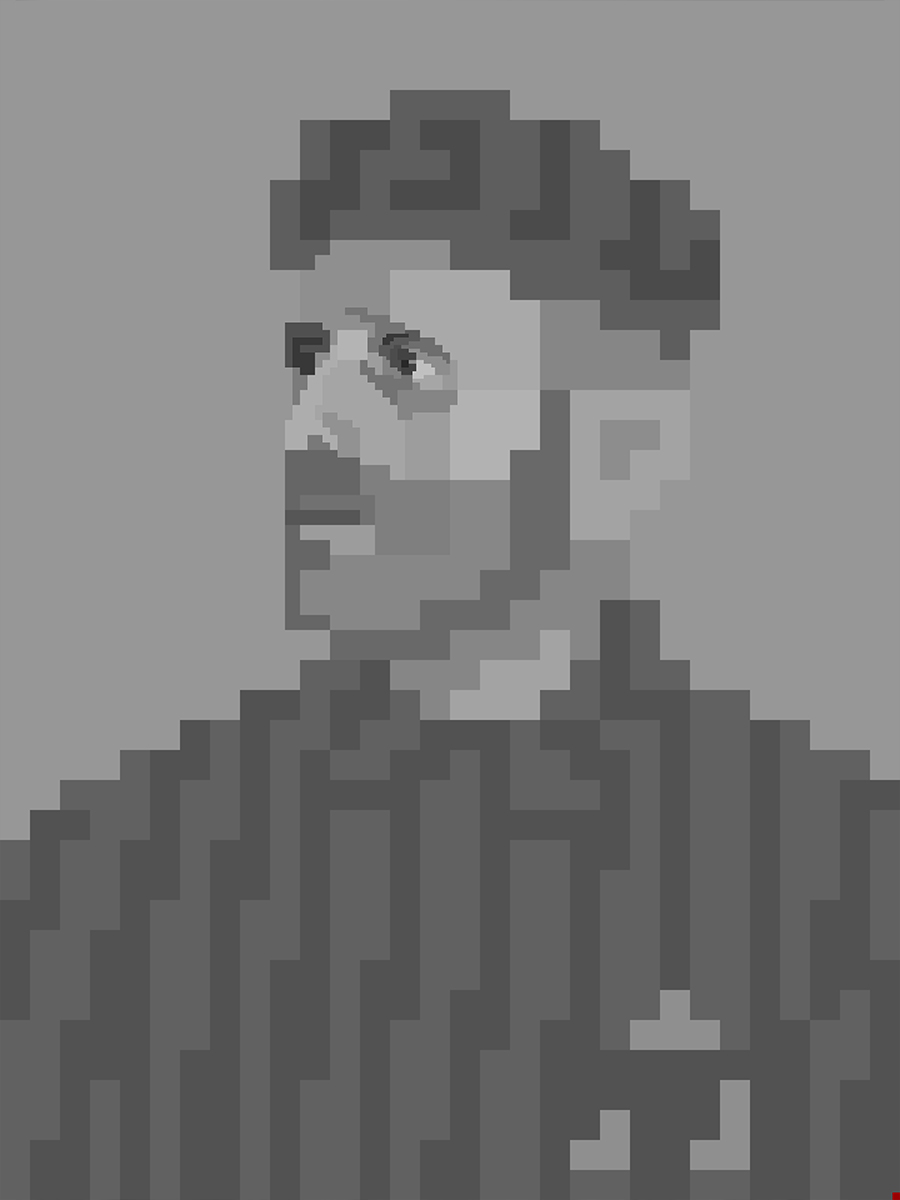 Renaissance #92
Renaissance #94
Renaissance #97
Renaissance #100
Renaissance #101
Renaissance #102
Renaissance #106
Renaissance #112